About us

Sherlock was invented with
one mission:

To move individuals to think beyond
their current habitual thinking &
surge ahead.

Why Sherlock?
Coaching moves people but not all have the luxury or good fortune to engage a coach. One single conversation with a good coach can produce a breakthrough. Imagine what a dozen conversations could do? The world has seen tens of hundreds of potential game changers and change makers who never bloomed because they could not surge and only needed a "Lever" to help them surge ahead. Sherlock is that 'Lever'.
We understand Humans.
We enable High Performance.
We can do it at Scale.

Our Executive Leadership Team
Our Advisors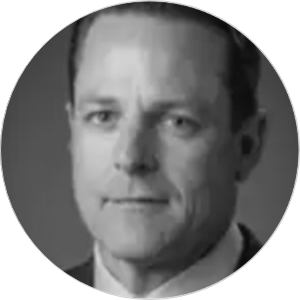 David K Donovan Jr.
Investor & Board member
Executive Vice President,
Publicis Sapient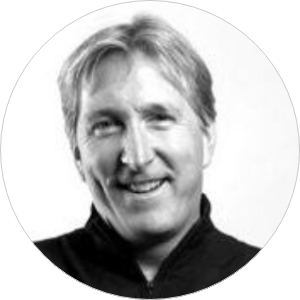 Chris Davey
Investor and Advisor, Business Growth
Ex MD, Board Member,
CMO, COO Publicis Sapient

Arnie Scott
Investor & Advisor
Private Directors Association, Boston Chapter, Advisor The Capital Network,
Director NetCapital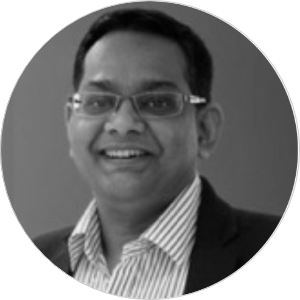 Prashant Mehta
Advisory, AI & technology
Global Chief Delivery Officer,
Dentsu Aegis Network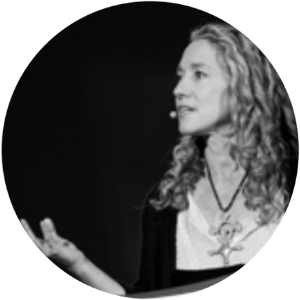 Lara Stein
Advisory, Business Growth
Chairman Boma Global |
Ex-TEDx founder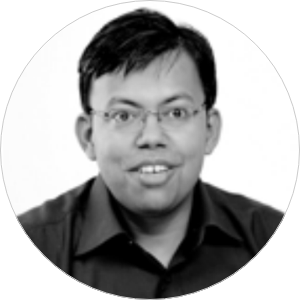 Overall, 23 years in delivery & technology industry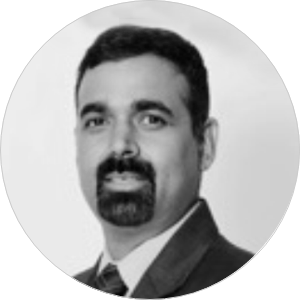 Overall, 23 years in delivery & technology industry | 4 years in AI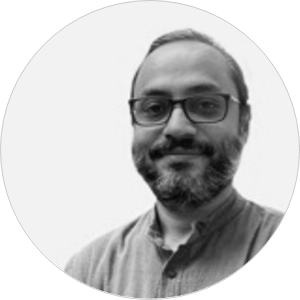 Joy Banerjee
Advisory, Product Design & UX
Head Product Design ClearTrip,
Awarded 'Rockefeller Food Vision Prize, 2020'
Our Board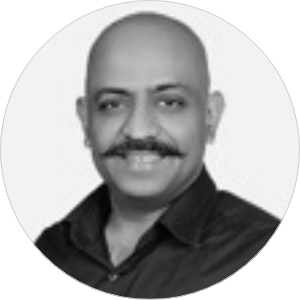 Dr. Deep Bali
Inventor &
Chairman
Puja Brahmasmi
Chief Executive Officer &
Chief Product officer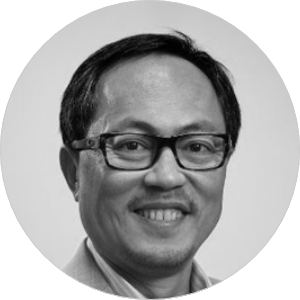 Keith Lin
Chief Strategy
Officer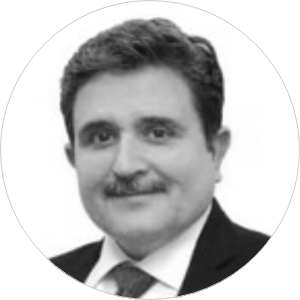 Rajiv Kapahi
Chief Financial Officer
& Chief Data Officer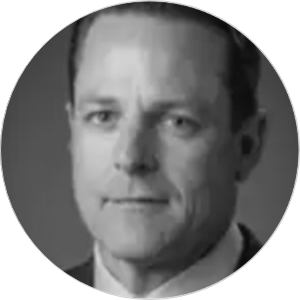 Board member
Executive Vice President,
Publicis Sapient