SherlockSuperCoach.AI™ – How it works & what makes us unique?
Our coaching platform:
Is backed by science & proven coaching methods
Is powered through AI & technology
Provides measurable outcomes with quantifiable analytics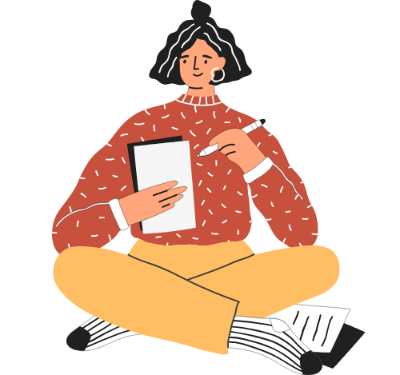 Backed by science & proven coaching methods
Our AI powered coaching journeys and conversations are powered by multiple science backed coaching models from Columbia university, Behavioural science & Neuroscience
Our content is optimised to employee's thinking preference leveraging NBI (Neethling Brain Instrument) on Whole Brain Thinking. It is the preferred assessment of Columbia University, NYC for their coaching programs.
The conversation with Sherlock was thought provoking. It pushed me to introspect the possible cause, led me to a different way of thinking and also gave me potential solutions
Powered through AI & technology
STechTM is the proprietary conversational AI coaching model that uses Generative AI techniques & multiple coaching models for provocative questioning
SherlockToolsTM | We have integrated several tools in our coaching chats through our proprietary machine learning based mapping algorithm which are triggered based on context
Contextualized Nudging system powered through AI and brain thinking preferences for monitoring and sustainability of actions
Measurable outcomes through analytics
Sherlock Acumen™| The analytics app captures real-time performance data to bring unique insights around how your workforce is growing across various mindsets, their overall well-being and overall performance.
ROI of coaching – You can also measure impact of our coaching platform on three major business outcomes i.e. Productivity, Engagement and Well-being.

Who is Sherlock?

Have been using some AI based apps and they sound robotic, but Sherlock had human touch in it and loved it